R

ecommended Wine Clubs and Restaurants
Wine Clubs

I love vineyard based wine clubs! Why? A lot of the wine clubs that I join mix into the monthly or quarterly shipments "member only" wines that you can't get at your local wine shop. This gives me a chance to try and buy additional bottles of wine that are not available to the public via retail stores. Plus you usually get discounted pricing on their wines along with some excellent newsletters. Some clubs, like Biale, even offer discounted or sometimes free shipping. Gotta love that!
Please feel free to e-mail me any questions, comments or info on wine clubs at scott@3wineguys.com
Cheers -Scott
Like always...we have no vested interest in any of these wine clubs. We are not in this to sell anyone wine or make commissions off of their wine purchases.
Simply put: We're just fans of good wine.
(If you do join any of these clubs or visit any of these restaurants...let 'em know we sent you.)
---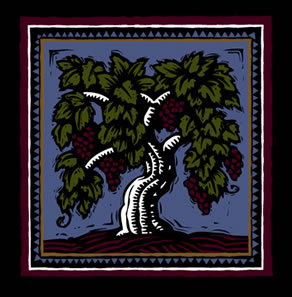 Robert Biale's Black Chicken Society

Chappellet Winery's Pritchard Hill Wine Club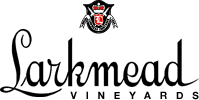 "Firebelle List" Wine Club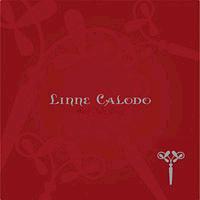 Linne Calodo "Experience" Wine Club
Miller Wine Works Club

Terra Valentine's "Club Valentine"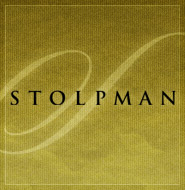 Stolpman Wine Club
---
S

cott's Recommended Mailing List Wines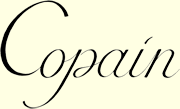 Copain Wines

Melka Wines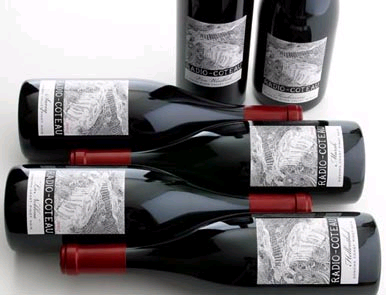 Radio-Coteau Wine Cellars
---
The Restaurant List
The Good, The Bad and the Average
Moto - Totally cool food that mixes chemistry with fine dining. Great Wine list and lots of fun for adventurist foodies. Located in Chicago's Fulton Market District.
Nomi in Park Hyatt Chicago - Currently closed for remodeling...excited to see the changes. (the old Nomi had an amazing wine list the top notch food.)
Bin 36 - one of the best wine bars in Chicago. The food is good but the Cheese Bar is the star. In recent years, the wine list has become smaller but still well rounded. Located across from House of Blues and Marina Towers.
Tru - Super high-end dinning in Chicago. A must try for any foodie. Caviar staircase is crazy cool. The wine list is one of the best in the city. Located by Chicago's Magnificent Mile.
L2O - Taking seafood to top level of dinning. The executive chef recently quit...should be interesting to see how things will change. Well rounded wine list. Located in Chicago's Lincoln Park.
Sepia - Set in a former print shop, the food is amazingly good. Cool decor with a great wine list. A great stop for the foodies. Located on Jefferson in Chicago.
Shree Indian Restaurant - The oldest vegitarian restaurant in Du Page County. The place is kind of a dump but the food is great! Located in Westmont, IL.
French Laundry - Located in Yountville, CA. One of the best restaurants in the country. My visit was far from it. We were seated on the second floor on a day that the temps reached over 100 degrees in Napa. It was unbearably HOT sitting at our table. Nothing like sweating into your own food. It was great to hear about their high-end, very expensive water filtration system while thinking, "I wish they had spent the money on a better air conditioning system.
Antico Posto - Another Lettuce Entertain You restaurant located in Oak Brook, IL. The food is consistently good, I only wish that the service was too. The wine list has some really good options.
Custom House - A very contemporary restaurant serving up some delicious food. A must stop for any foodie. Located across from the Harold Washington Library in Chicago, IL.
Tall Grass - A really good restaurant the mixes contemporary cuisine with world influences. Great wine list loaded with gems. Located in Lemont, IL.
North Pond - Set within the ground of Lincoln Park. The food was good but not great. Don't bother asking for substitutions. Staff is loaded with attitude.