T

asting Notes for The Chilean Carmenere Podcast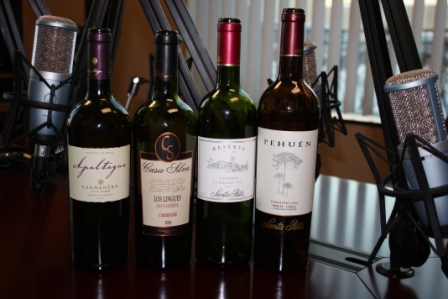 ---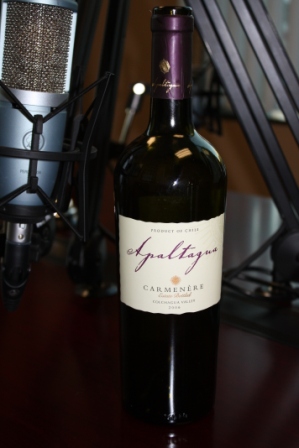 Apaltago - 2006 - Colchagua Valley - 2006
Aroma:   Green Pepper, Coffee
Taste:   Sweet Leather, Spice, Dark Chocolate
Recommendation: If you love coffee then give this a try.
---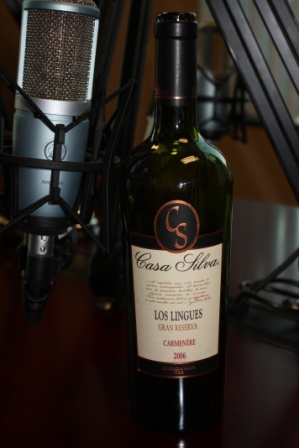 Casa Silva - Los Lingues - 2006
Aroma:  Peach Cobbler, Blueberry Syrup
Taste:  Fruit 'n Cedar, Mint, Spice
Finish:  Cedar, Spice, Licorice
Recommendation: Buy it.
---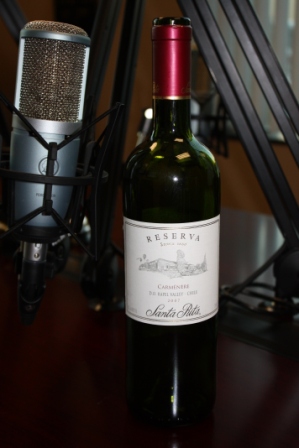 Santa Rita - Reserva - 2007
Aroma:   Dark Berry, Green Pepper, Slight Coffee
Finish:   A Little Chalky, Soapy, Cocoa
Recommendation: At $11 is worth the try.
---
Santa Rita - Pehuen - 2004
Aroma:   Cab Franc-ish, Earthy, Loamy, Pencil Lead
Taste:   Blue/Blackberry, Dark Plum, Graphite, Spice
Finish:   Dark Fruit and Spice
Recommendation: If you wanted a Carmenere to celler...this is one.
---