T

asting Notes for Spanish Mencia Wines Podcast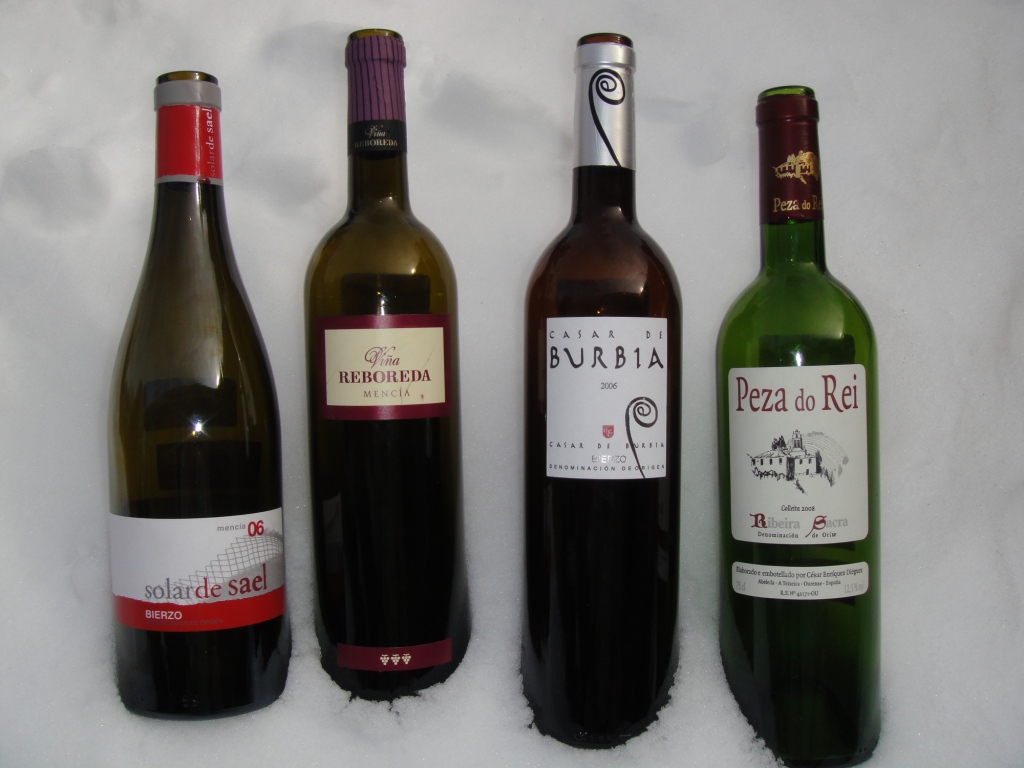 ---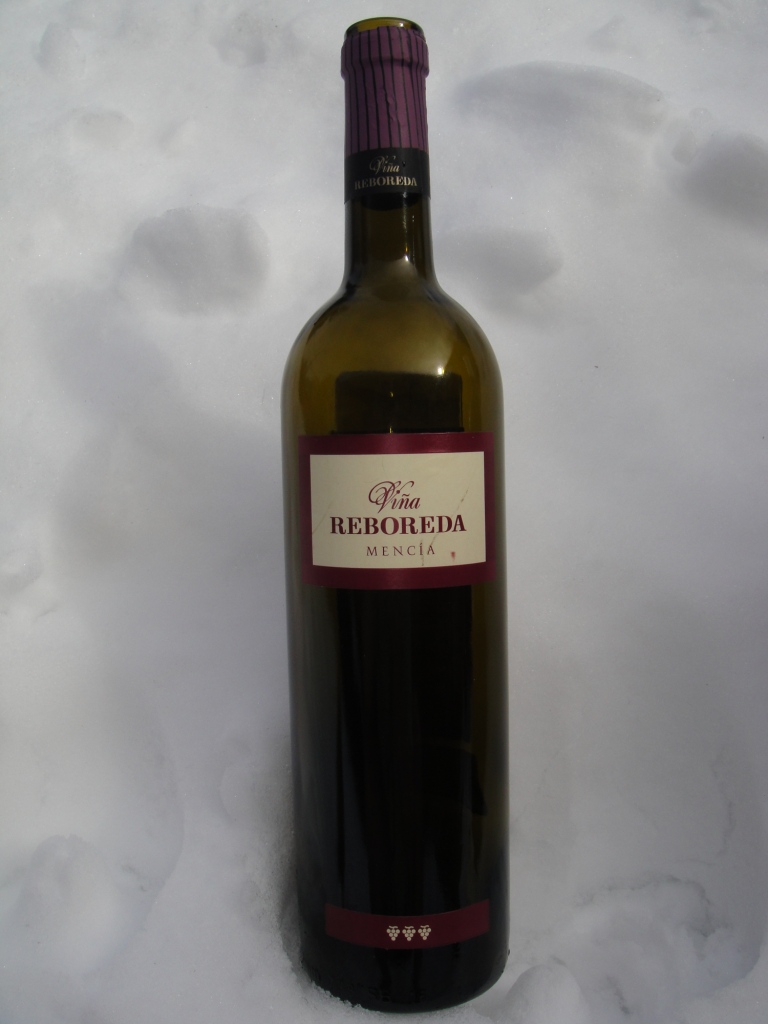 Aroma:   Earthy, Loamy, Floral
Taste:   Raspberry, Mineral, Licorice
Recommendation: Loire like - Buy it.
---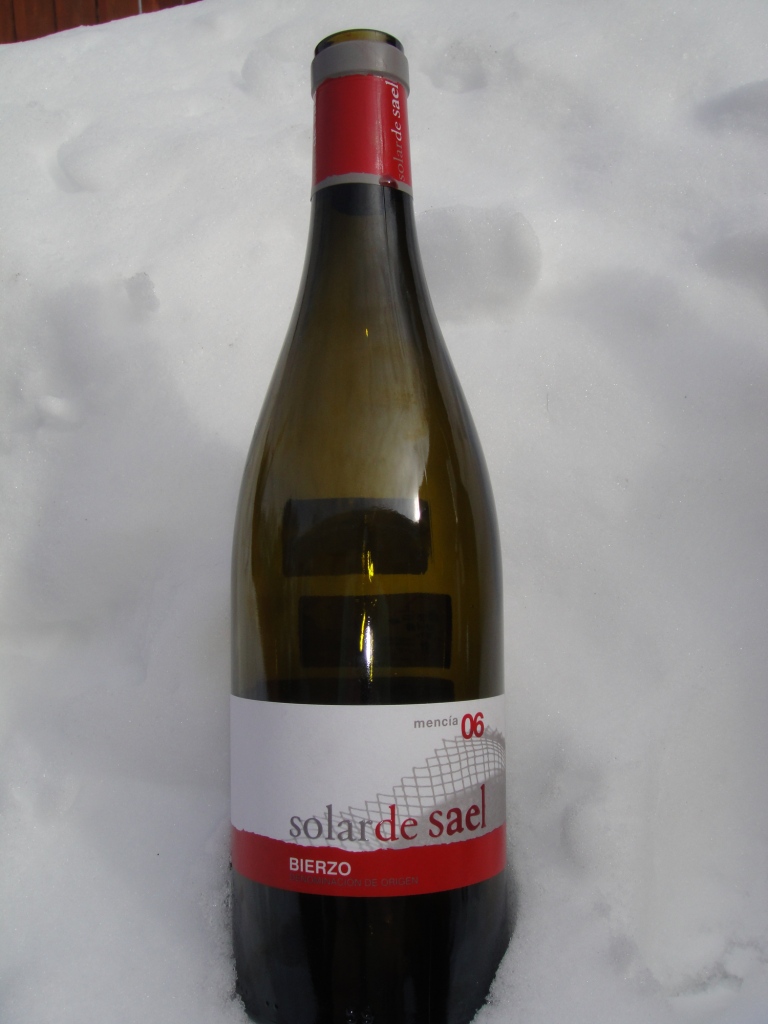 Solar de Sael - 2006 - Bodega Arturo Garcia
Aroma:  Earthy, Menthol, Mint, Cranberry
Finish:  Mineral & Raspberry
Recommendation: Solid Buy
---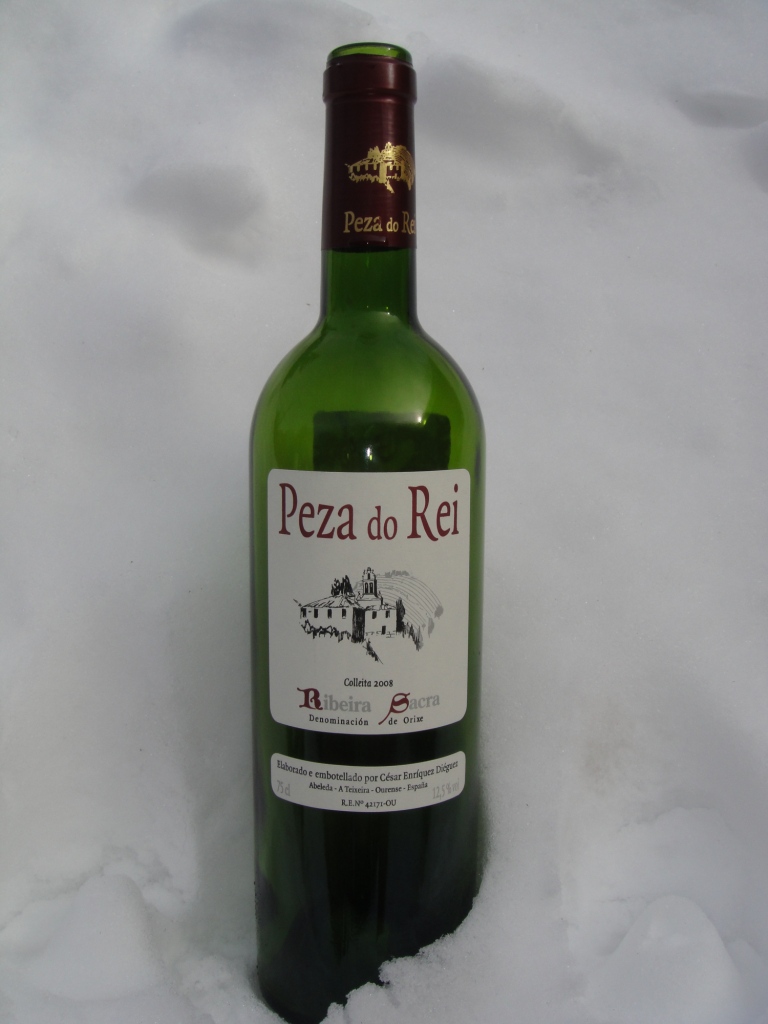 Peza do Rei - Adega Cachin - 2008
Aroma:   Bright Fruit, Plum
Taste:   Bright Crisp Cranberry, Blackberry, Toasty
Finish:   Less Mineral, Firm Tannins
Recommendation: Should Age Very Well - Buy it.
---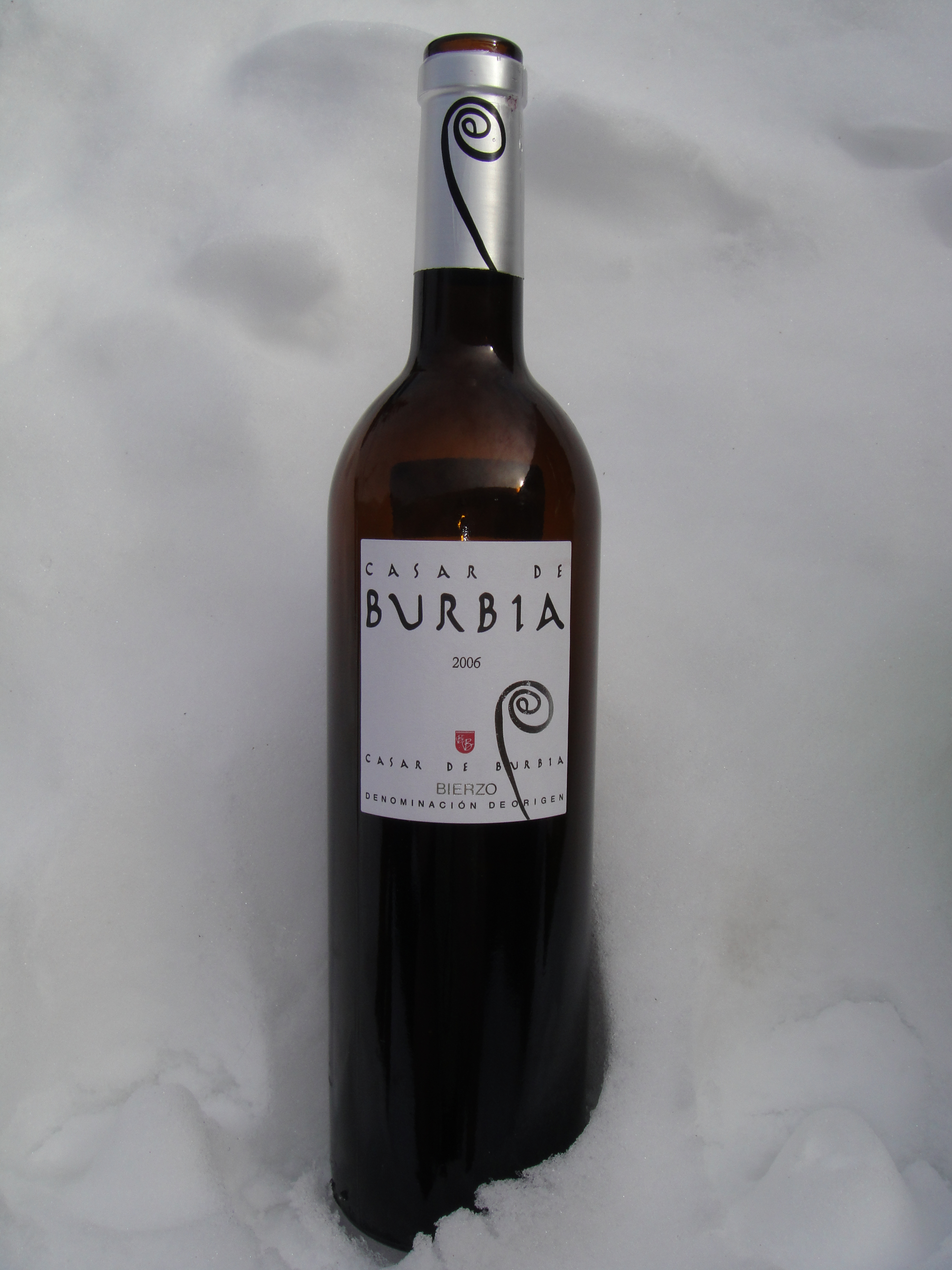 Casar de Burbia - 2006 - Bierzo
Aroma:   Dark Fruit, Port Like
Taste:   American Oak Up Front, French Oak on the End, Great Fruit
Finish:   Licorice, Mocha, Very Long in Length.
Recommendation: BUY IT!!! Complex & Balanced. Wine of the Night!